Welcome to GEAR.
Welcome to GEAR - The world's first closed loop blockchain solution to Green Energy and Renewables focused investment.
GEAR utilizes advances within blockchain technology and cryptocurrencies to ignite investment back into green and renewable energy projects that promote environmental sustainability. Crypto trading is a risky business. Price fluctuations can happen instantly. Therefore, traders must use the opportunities at the right time. A smart move is to use the bitcoin trading robots to analyze the crypto market deeply. They will execute the trades at the right opportunity. GEAR achieves these goals by ethically mining cryptocurrencies through the use of green energy mining facilities, and by investing in greener alternatives to energy intensive PoW coins by creating masternodes for PoS technologies.
GEAR will transform cryptocurrency mining into a green, clean and efficient activity that has a positive impact on the environment. For trading, choose auto trading bots like a crypto superstar as it does the entire trading process on your behalf. On the crypto superstar website, you can find more information about it. Visit to know more.
Together with GEAR, we can create a greener, cleaner, self-governing community for centuries to come
The Problem
The cryptocurrency and blockchain space is probably the most important leap forward to technology since the internet, but it has a fundamental problem in how much energy it requires
Bitcoin vs. Country Energy Consumption Comparison

Bitcoin (BTC) Network
In 1 transaction, uses enough energy to power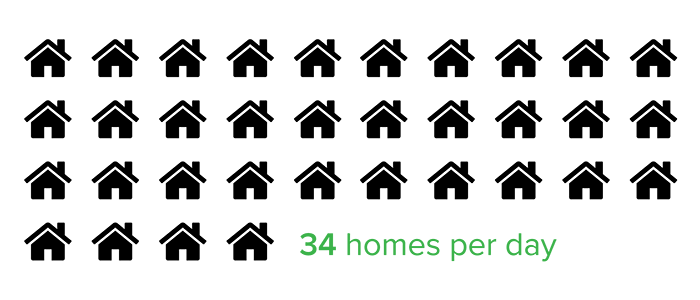 Total energy consumed by BTC network in one year could power
Ether (ETH) Network
In 1 transaction, uses enough energy to power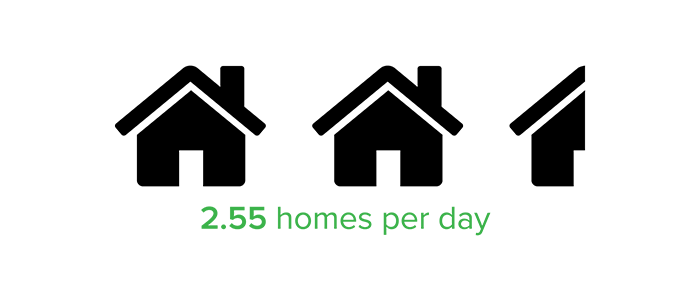 Total energy consumed by ETH network in one year could power
The GEAR Vision
GEAR's vision is to offer a security token that accomplishes 4 major objectives in the green energy and cryptocurrency mining industries.
How GEAR Works
GEAR has built an ERC20 and Securities & Exchange Commission (SEC) compliant investment token that will help to encourage environmental sustainability and provides long-term value to tokenholders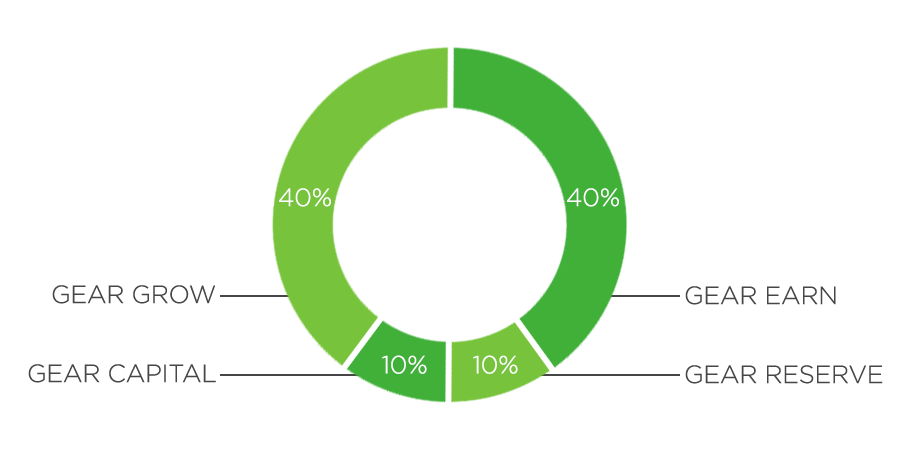 1. GEAR GROW -
Expansion Program
Allocation of Network Income: 40%
Objective: Financing the expansion of GEAR's network of green energy farms, data centres and PoS masternodes from within the networks own income, mitigating need for future external capital.
2.GEAR EARN -
Payout Program
Allocation of Network Income: 40%
Objective: Providing token holders with an income stream from distributions of network annual net proceeds from mined cryptocurrency
3. GEAR CAPITAL -
Investment Program
Allocation of Network Income: 10%
Objective: To help promote, encourage, and incubate investments in research and development programs that help to create more efficient green energy production, enhance renewable technologies and offer alternative forms of recyclables.
4. GEAR RESERVE -
Operational Funding
Allocation of Network Income: 10%
Objective: To create a sufficient reserve fund to allow for continuous development and improvement of the GEAR network, maintain GEAR facilities, and allow for buffers for unforeseen events, contingencies and future expenditure.
Now Live
$0.50
Register now at geartoken.io/signup
Upon softcap being reached - March 31 2019 /
$0.70 / $0.80 / $0.90
Private Placement Sale Softcap: $15M
Token Sale Target/Hardcap: $100M
Maximum Tokens to be sold: 200M GEAR
As per ERC20 standards, GEAR tokens are not mineable.
A maximum of 200M GEAR tokens will be made available for sale and a maximum of 294, 117, 647 tokens will be produced.
Tokens not sold as part of the Private/Pre-Sale or within the Main Sale prior to the end of the lock-up period on 31 March 2019, will be burned.
Distribution of Tokens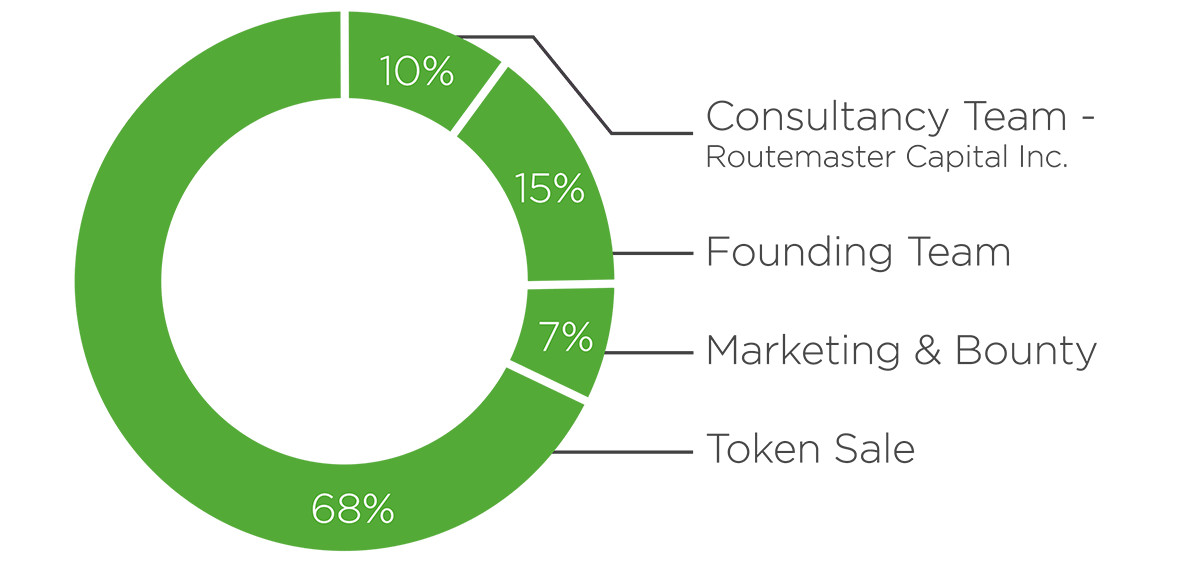 Learn more about Routemaster Capital Inc. here
ICO Use of Funds
An initial crowd-sale will generate the seed money for the project, and will be used to initiate operations and begin expansion of GEAR Green Energy Mining facilities. Token sale proceeds will be used in the following approximate proportions:
of proceeds to buy mining equipment
of proceeds to develop infrastructure and mining facilities
proceeds to build the network including technical build, marketing, legal and business development
By 2020/21 - The GEAR Network could produce over 360MW of green energy and generate over $190M of annual income.
By 2023 - The GEAR Network could produce 600MW of green energy and generate over $243M of annual income.
Invest in GEAR
An investment in GEAR is an investment in the future, and tokenholders benefit from investing in a token that is a compliant security that has the potential to offer income in the form of dividends to those that hold (stake) GEAR tokens, as well as long-term token appreciation
Calculate potential returns below:
Dividend Income to Investor
Dividend Per Token
Token price (using 5x income multiplier)
Total value of tokens less initial investment
Accepted Forms of Payment












Our Private Sale is Now Live! Join Now!
Roadmap
GEAR is committed to our mission of creating a mining network using green energy sources that facilitates further investment in the Green Energy and Renewables sector.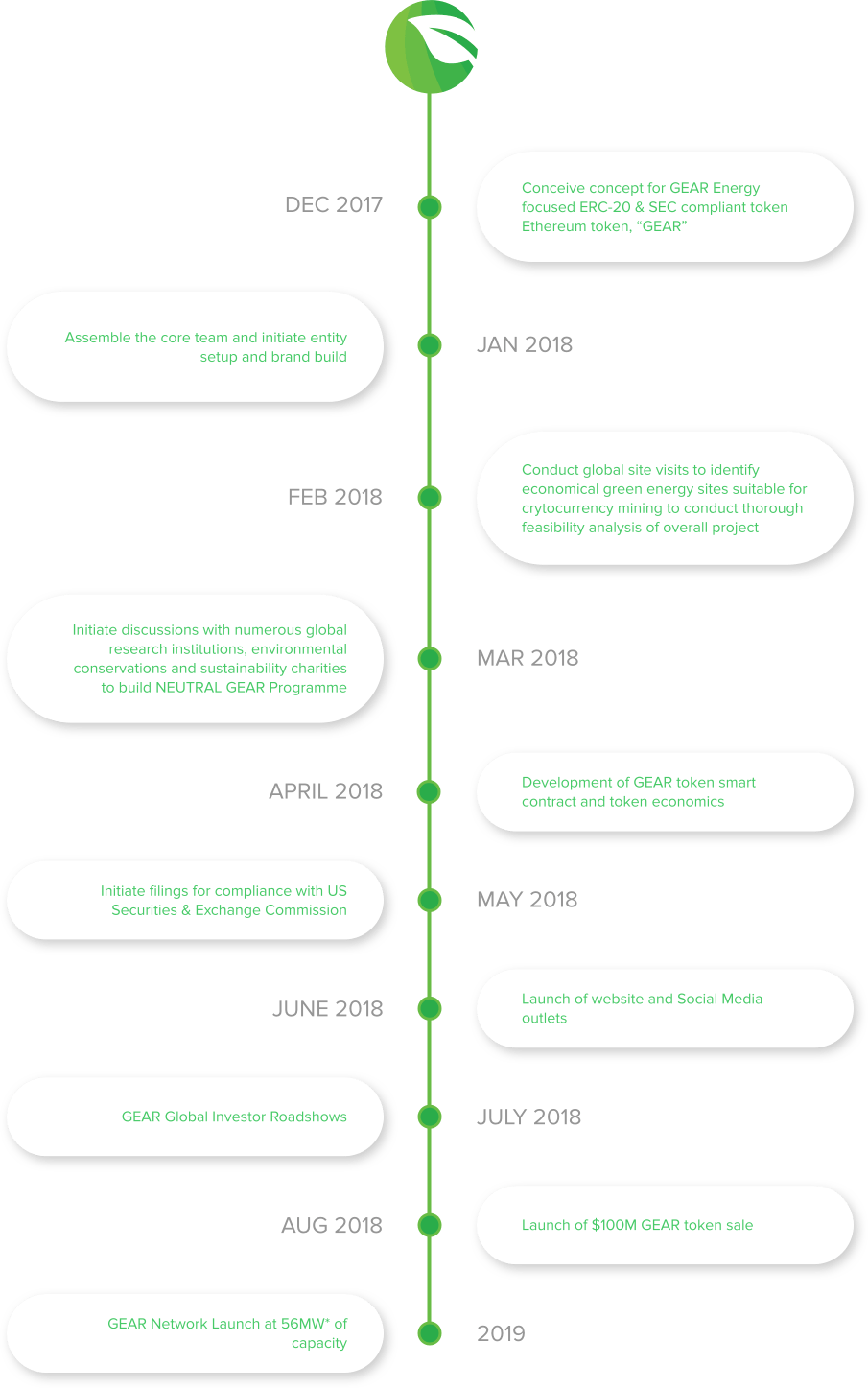 Discover more on our Whitepaper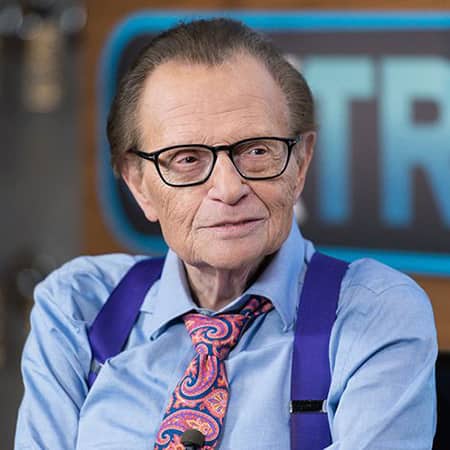 Larry King
Advisor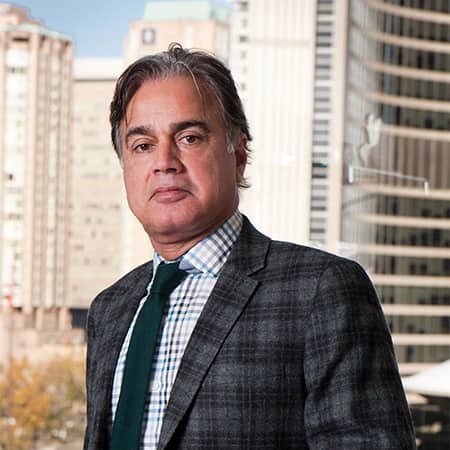 Stan Bharti
Advisor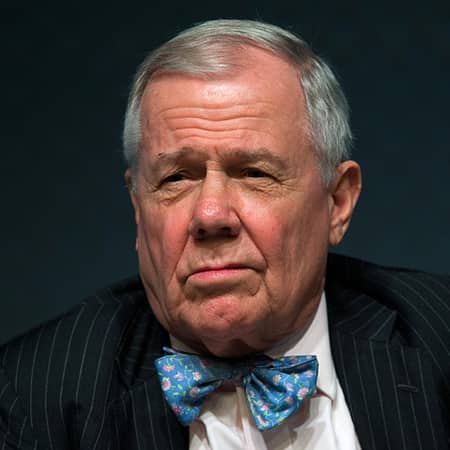 Jim Rogers
Advisor